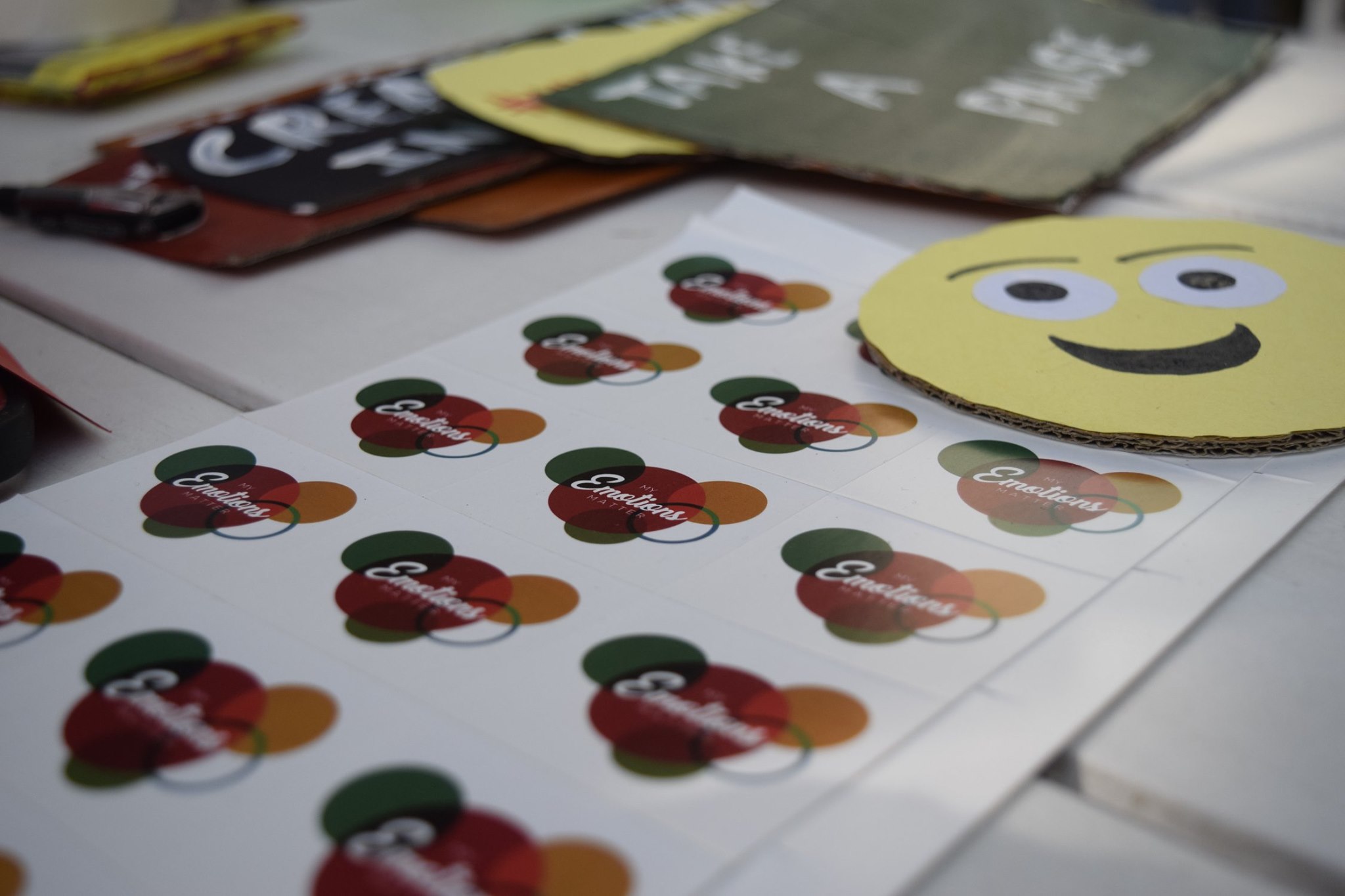 About Us
---
We believe the world would be a better place if more people practiced the superpower of Emotional Intelligence.
What sort of a world would that look like?
People having the superpower to establish satisfying connection with others without compromising on their own values.

People having the superpower to express ourselves honestly yet without blame and criticism.

There would be better collaboration. Productivity and well-being would go up.
That's the kind of world we want to live in. And so, we are taking matters into our own hands by investing our time, energy and effort in designing self-reflective learning experiences for individuals and teams to learn the skills of Emotional Intelligence.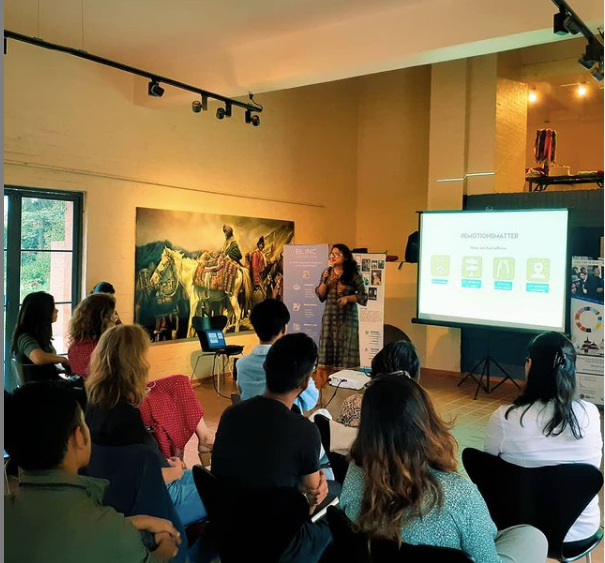 How we got started
---
As individuals with struggles in our own lives, we stumbled upon the concept of Emotional Intelligence in 2015. Amazed by concepts dating as far back as 1997, it got us thinking: why weren't we taught these invaluable skills right from our school days? Instead of getting stuck in blaming the current system, we wanted to be a part of the solution. After experimenting for a couple of years, My Emotions Matter was formally unveiled in 2018 as a life-long mission of ours to spread social-emotional learning in Nepal and beyond.
Our Values
4
Continually learn and grow
5
Cultivate mutually satisfying relationships
6
Stay in it for the long haul
7
Enjoy the process and don't forget why you started